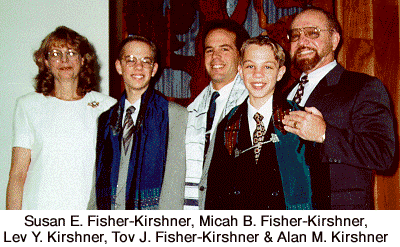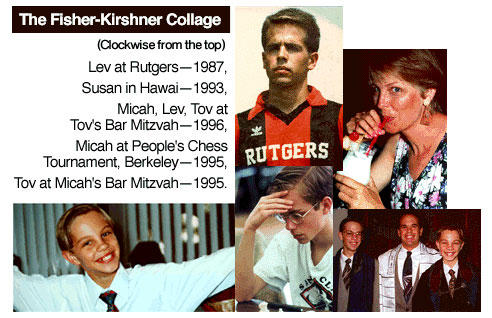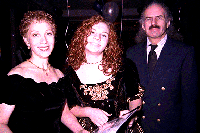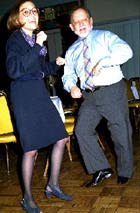 The photo to the left shows my sister Mikal, her husband Joe Casalino and their daughter Lexi (1996). To the right you can see my brother Edward and his wife Carol(1995). Below is Nikki, our Samoyed and Valerie our cat.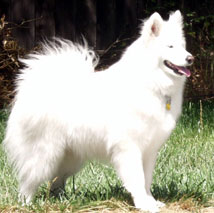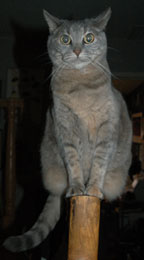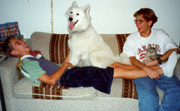 Who says brothers and cats and dogs can't get along?
Micah, Tov, Nikki and Valerie (1/98)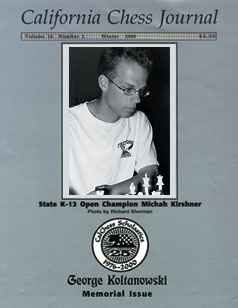 Micah wins makes cover of CalChess Journal for winning State High Championship in 2000. He headed to the Elliott School of International Relations at George Washington University in the Fall of 2000.

Tov makes varsity and letters-Freshman year, Fall, 2001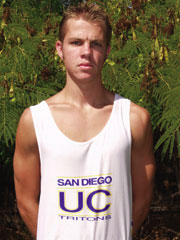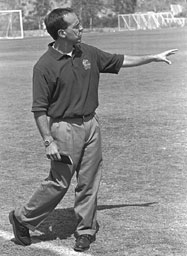 Lev's coaching his men's San Diego State soccer team, 2001

See photographs of my ancestors starting in 19th century Poland

View photographs taken by Dr. Kirshner in recent years.

Film of me a few weeks after birth.
top
---
E-Mail:hegemon42@comcast.net
---
* This page last updated 7/19/10. © Alan M. Kirshner.